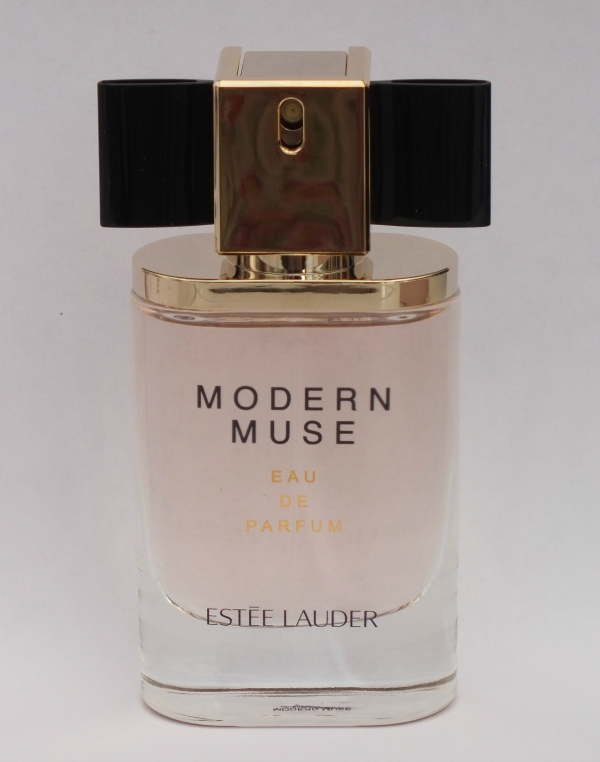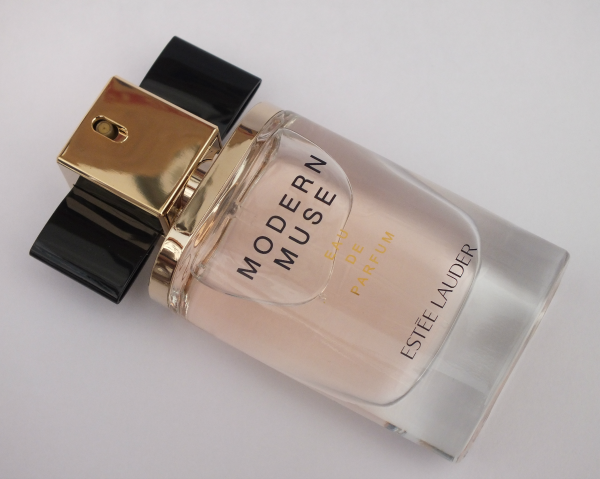 Hey guys! Today's post is a slightly exciting one, my first perfume review! This lovely looking thing is the
Estee Lauder Modern Muse Eau De Parfum*
, which I was recently sent and I am so happy to have. Estee Lauder are renowned for their perfumes and this is another one to add to the list of successes!
The Modern Muse bottle is one of the most gorgeous perfume bottles I have ever seen. The cute little 3D black bow at the top and slight pinkiness of the perfume has something very elegant, sophisticated and girly about it and I love it!
I think this scent is great for Autumn and Winter because it has woody and floral undertones, whilst having a slight musky smell to it. There are also hints of jasmine, patchouli and citrus, which stops it being too sweet and gives a soft bitterness to it, so it would be great for any sort of ages!
Every so often it releases sudden "bursts" of fragrance which I find is really nice and helps to preserve the scent on your skin. After a few hours the scent doesn't fade at all and keeps its gorgeous smell! That's really useful to me as I'm not the sort of person who tends to top up perfume during the day, and I rarely have to do that with Modern Muse.
I could see this making an absolutely amazing Christmas present for someone, as I would be very happy to receive it as a gift. Definitely have a smell of this whenever you see it next because I think it is one of those scents that would appeal to most people, even if it's just due to the bottle!
Have you tried Estee Lauder Modern Muse Eau De Parfum?